British boss of Saks Fifth Avenue, Marigay McKee has left her role after joining the business 15 months ago.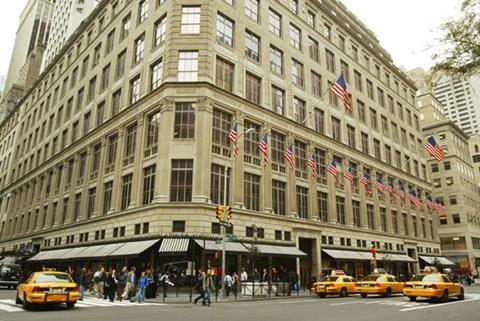 McKee moved to become president at Saks Fifth Avenue in New York from her position as chief merchant at Harrods. She worked at the luxury Kensington department store for 14 years.
The Telegraph reported that executive chairman of parent company Hudson's Bay, Richard Baker said the "fit wasn't perfect" between Ms McKee and Saks, but her stepping down was by "mutual agreement."
Her replacement has been named as Marc Metrick who was the executive vice president and chief administrative officer of the Hudson's Bay Company. He stepped up to the role on April 2.