PetSmart has been sold to a consortium led by European private equity firm BC Partners for $8.7bn (£5.6bn).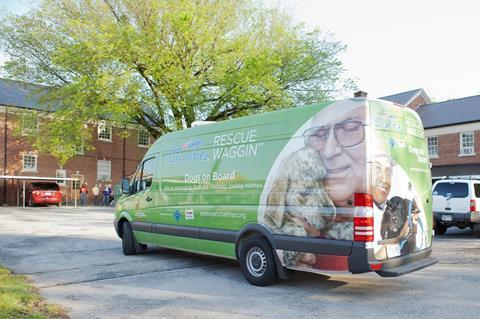 The sale of the US-based pet supplies retailer is the largest leveraged buyout of the year and comes following a long period of pressure from activist investors.
The transaction is expected to close in the first half of 2015.
Hedge fund Jana and investor Longview Asset Management have been calling on the board to pursue a sale since July, according to The Financial Times.
The sale represents $83 (£53) a share and is a premium of around 39% on PetSmart's closing share price on July 2 and is 9.1 times the retailer's adjusted EBITDA.
PetSmart president and chief executive officer David Lenhardt said: "This transaction is a testament to the strength of the PetSmart brand and franchise and reflects the dedication and commitment of our 54,000 associates to serving our customers and delivering value for our company and our shareholders."
"The consortium led by BC Partners will be an excellent partner for PetSmart as we continue to implement our strategic plan to capitalise on our opportunities for growth and meet the needs of pet parents."
Other partners in the BC Partners-led consortium include Canadian pension fund La Caisse de dépôt et placement du Québec and private equity firm Stepstone.
BC Partners managing partner Raymond Svider believes PetSmart is "the category leader in the growing pet retail industry".
PetSmart operates nearly 1,400 pet stores in North America and is in the process of facing the challenge of shoppers increasingly moving online.
In the third quarter of the year, net sales increased by 2.6%, whereas profits were flat at $92.2m (£58.9m) compared with the same period a year ago.
PetSmart is in the midst of implementing a $200m (£127.7m) cost cutting exercise as part of a larger strategic overhaul.