Africa is the next frontier for European retailers, Debenhams international director Francis McAuley said at the NRF conference in New York on Monday.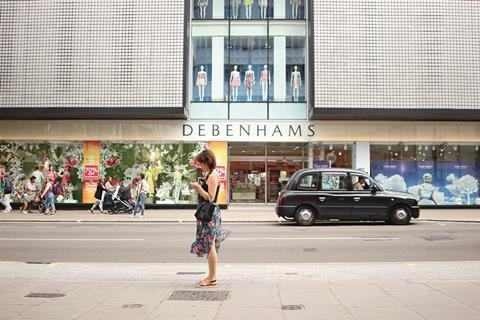 He said Nigeria and Kenya are the ideal starting points for retailers, because both countries have strong franchise partners available and growing middle classes.
He added the BRIC countries of Brazil, Russia, India and China are mostly not big opportunities for Debenhams, with the possible exception of India, where the retailer is working on building a manufacturing base.
McAuley said: "We have researched these markets in depth, and there are fundamental challenges and barriers that are beyond my control and ability. There are barriers to entry put in place by governments to protect local retailers, or they need to improve infrastructure such as transport networks, communications or banking."
Corruption is also a big challenge in these markets, he added, as are restrictive regulations and barriers such as high import duties.
McAuley added the retailer is looking at opportunities in markets including Poland, Finland, and Australia. The Middle East is also a big opportunity, he added, with Debenhams having become the dominant department store group for the region.
He added: "Those looking for speedy growth [in the region] will be disappointed. It is as competitive as any US city. But it is growing, with high sales densities and high visitor frequency. Ecommerce is in its infancy and so an opportunity."
Russia also holds opportunities for retailers in the medium term, he added, despite the current political challenges. Central and Eastern Europe as also high priorities for the business, because of their closeness to the UK and cultural similarities.