H&M will open its first store in India this autumn. The retailer has selected a 25,000 sq ft location in New Delhi.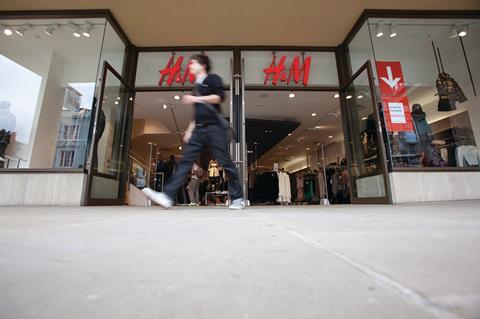 The retailer may open as many as 50 stores in the next few years
H&M to target middle-class shoppers
The move could increase its sourcing from India
H&M may open as many as 50 stores in the country over the next few years, according to the Indian Economic Times.
H&M country manager for India Janne Einola said: "This fall, fashion will have a brand new address in India, from a world-class shopping destination to sustainable and quality fashion offerings at the best price, we are excited to present the complete H&M experience to our Indian customers."
H&M first considered launching in India in 2013 after government liberalisation measures were thought to offer growth opportunities for the retailer.
H&M said it is preparing to apply to open wholly owned subsidiaries in the country. It aims to cater for a growing urban middle class keen for Western-lifestyle products.
The initial investment into the country is understood to be around INR700 crore (£71m).
A move to India would also mean its sourcing from the country would increase because the Indian Government insists single-brand retailers source at least 30% locally, preferably from small and medium enterprises.