French electricals specialist Darty recorded a drop in footfall during the crucial January Sales period as a result of the Paris terrorist attacks.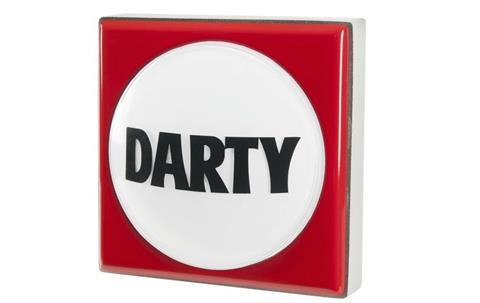 Darty chief executive Régis Schultz revealed the retailer recorded a 15% drop in footfall during the five-day period beginning on January 8, which he said was as result of "the impact of the events in Paris".
French retailers are legally obliged to begin their Sales on January 8, the day radical Islamists attacked the offices of French satirical magazine Charlie Hebdo, sparking turmoil in Paris that included a further terrorist attack on a Kosher supermarket and a march by more than a million people through the French capital.
The disruption to January Sales contributed to a 2.9% decline in like-for-like sales at Darty during the three months to January 31.
Darty posted a 2.4% increase in total revenues during the same period as it outperformed the market against a backdrop of weak consumer confidence.
The retailer reported close to a 10% increase in online sales driven by its growing click-and-collect business.
Online sales account for 18% of total sales, ahead of an average of 17% across France, according to Schultz.
Darty also sold 25,000 of its in-home customer service button during the three-month period.
Schultz said: "We were well prepared for the peak season, performed well over the Black Friday weekend and saw double-digit growth in web sales, demonstrating the customer appeal of our multichannel offer.
"Against a strong performance last year our overall sales in the period reflected a weaker than expected tablet and digital camera market, which more than offset growth across other categories."
"We have further strengthened our market positions in the period adding 11 new franchisees in France and completed the acquisition of 17 profitable stores in the Netherlands."