Casino-owned etail group Cnova began trading on the Nasdaq Stock Market yesterday, after analysts expressed disappointment over its IPO price.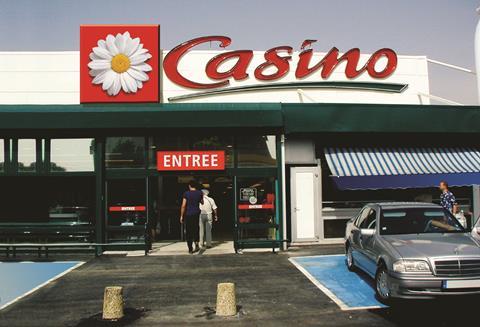 The retailer is one of the world's largest global ecommerce businesses with operations in France, Brazil, Colombia, Ecuador, Thailand, Vietnam, Ivory Coast, Senegal and Belgium.
The IPO was priced at $7 (£4.47) a share, with its share price rising to a high of $7.40 in after-hours trading.
Analysts described the list price as "disappointing" and well below the guided range of $12.50 to $14 per share, said Bernstein Research analyst Bruno Monteyne.
The IPO price values Cnova at €2.3bn (£1.83bn) as opposed to the approximately €4.1bn (£3.26bn) to €4.6bn (£3.66bn) previously guided.
Espirito Santo analyst Tony Shiret said that it seems investors are concerned about Casino's losses at Cnova despite its "fairly strong top-line growth and despite CDiscount being the largest online retailer in France".
Shiret said that Cnova has purposefully kept its prices low to build sales growth.
"We think Cnova has the potential to raise prices at some point – something we would be against in the short term as we think the focus should be on raising sales and demand before incrementally raising profitability.
"The reason for Casino's losses in its France online business we think is more self-directed, rather than a sign of an underlying weakness in the business in our view," he said.