BrandAlley, which runs limited period Sales for brands, will begin shipping overseas when it moves to a new web platform in August.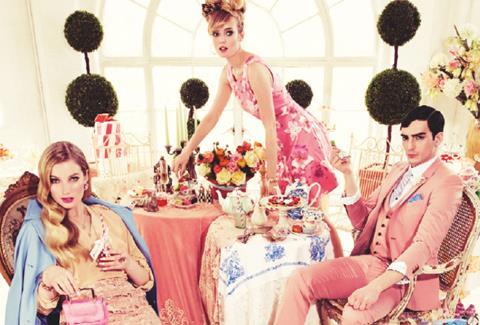 BrandAlley chief executive Rob Feldmann said the etailer will then eye a full international launch, including country-specific websites.
Feldmann said the etailer - which in January was acquired via a management buyout from its French parent, also called BrandAlley - would have to use a different name overseas to avoid confusion.
The new platform will also allow the etailer to launch speedy delivery, and Feldmann said it is mulling launching same-day delivery in urban centres such as London. The platform will also allow for improvements in the look and feel as well as the launch of VIP clubs, according to marketing director Melissa Littler.
Sales climbed 14% to £33m in the year to December 31, 2012. Feldmann said the etailer, which was set up in 2008, remained loss-making over the year, but declined to give figures.
However, he expects BrandAlley to break even in the fourth quarter of 2013.
Feldmann said BrandAlley will focus on targeting a more upmarket customer after the MBO. He said the UK arm's brand mix is "totally different" to the former parent.
He said the UK business has more upmarket brands, a higher basket size and a more affluent customer base.
He added: "We're focused on bringing on board much more desirable brands because that's where our future is."