Microsoft has pulled out of a partnership with bookseller Barnes & Noble to deliver the Nook e-reader device, two years after the deal was signed.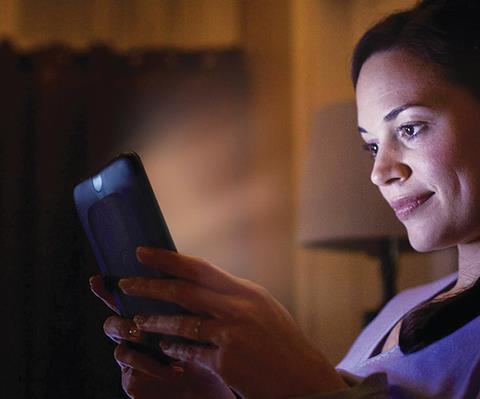 Barnes & Noble has bought Microsoft out of the partnership for $62.4m (£40m) in cash and some 2.7 million in shares.
The US bookseller is preparing to sell Nook Media, its digital content division, after first announcing its intention to spin the company off in June this year.
If that goes through in the next three years, Microsoft will be in line to receive 22.7% of the proceeds after making an initial investment of $300m (£192m) in 2012.
Nook Media was reported to be costing some $21m (£13m) a quarter to run. It reported revenue of $815m (£521m) in the second quarter of this year.
Poor sales of the e-reader have repeatedly hit Barnes & Noble's performance. In its second quarter results the retailer reported sales down 2.6% to $1.69bn (£1.08bn), with retail sales down 3.6%.
Following an initially successful launch by Barnes & Noble in 2009, Nook has struggled against rival devices, chiefly Amazon's Kindle and Apple's iPad.