Alibaba is being sued by luxury goods manufacturer Kering for allegedly encouraging the sale of counterfeit goods on its marketplace website.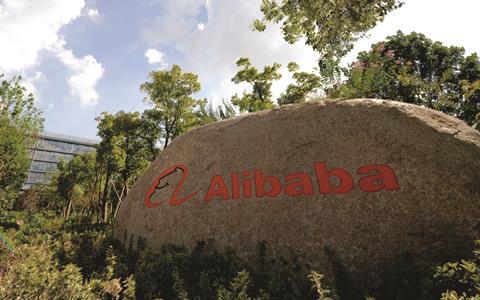 Kering owns brands including Gucci and Saint Laurent and argues in a New York court filing that Alibaba is complicit in the sale of fake handbags in a manner that constitutes "racketeering", according to The Financial Times.
The case alleges that Chinese ecommerce giant Alibaba's Taobao marketplace actively encourages shoppers to look for fraudulent goods.
The filing stated search terms including 'replica', 'cucci' and 'guchi' directed customers to counterfeit products.
Fake products sold on Taobao included bags featuring the Gucci trademark for about $5 (£3.18). Authentic bags have a $795 (£507) price tag.
The legal action was filed on Friday after an initial lawsuit was retracted last July. The latest case came a month after Alibaba said it would crackdown on fake goods being sold on its websites.
Alibaba spokesman Bob Christie rejected the claim that it is effectively racketeering. He said the retailer has a strong track record of working with brands to protect their intellectual property.
Christie accused Kering of choosing a path of "wasteful litigation instead of the path of constructive co-operation".