Chinese ecommerce giant Alibaba has revealed one of its senior executives, Patrick Liu, has been arrested over corruption allegations.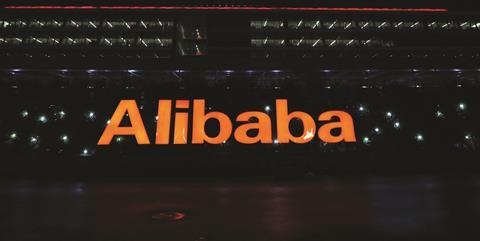 Liu is in police custody in connection with an investigation that dates back to his previous job at internet business Tencent. Six of its former employees are under investigation.
Tencent, the firm behind China's messaging app WeChat, has not confirmed the names of the former employees involved in the probe, but Alibaba told Reuters that Liu had been detained.
The etailer added that the case was "related to his time at Tencent and has nothing to do with Alibaba."
Liu departed Tencent in 2013 to join Alibaba, where he is the president of its digital entertainment division.
The investigation is part of the Chinese government's drive to reform the economy by cracking down on corruption in businesses.