Ted Baker celebrated strong Christmas trading as retail sales rose 19.1% year on year between November 1 to December 24.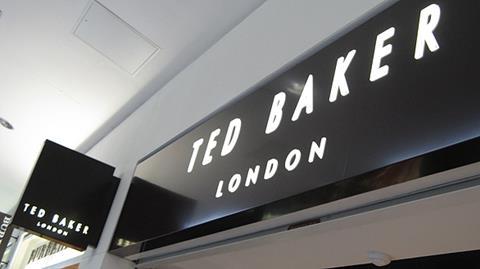 The retailer said trading patterns in the new year have been similar to those over Christmas.
Ted Baker's UK performance was ahead of City expectations, which the quirky fashion specialist attributed to its innovative product offer and customer focus. Outside the UK, trading was mixed.
Gross margins grew 2.5% year on year to match those of 2007 as a result of a lower level of promotion.
Ted Baker founder and chief executive Ray Kelvin said: "Our strong performance was driven by great design, attention to detail and talented people." He added: "The outlook for 2010 is uncertain but we remain well placed."
House broker Investec analyst Katharine Wynne said: "We are still taking a relatively cautious approach, although acknowledge that Ted should be able to drive positive momentum as a result of the work through this year to continue to improve product and assortment."