John Lewis has revealed the five innovative tech start-ups that will compete in the final of this year's JLab scheme.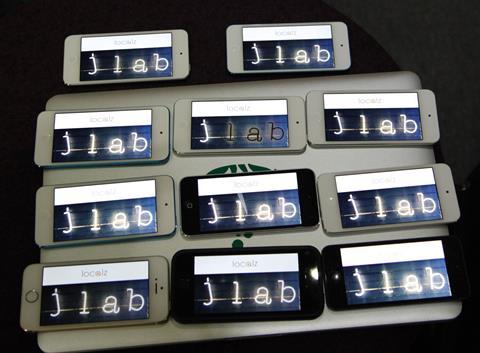 The finalists (see box below) will compete for a prize of up to £500,000 and a contract with the retailer, which is keen to continue to build its digital and omnichannel credentials.
Business accelerator scheme JLab, run in partnership with technology entrepreneur Stuart Marks and his L Marks venture fund, is now in its second year.
John Lewis IT director Paul Coby, said: "We want to work with tech start-ups to define the future of retail. The five start-ups we've chosen certainly demonstrate what a wealth of great ideas there is out there."
Marks said: "The standard of pitches was outstanding. I'll be watching with interest to see how each finalist develops."
The finalists were selected by a board of John Lewis executives including Johnathan Marsh, director of electrical home technology; Sarah Venning, director of IT strategy; and John Vary, IT innovation manager.
External mentors include Sara Murray, founder chief executive of location technology business Buddi and Indira Thambiah, founder of specialist etailer Silly Point Wines.
The final pitch day will be in September.
Mobile location start-up Localz won last year's competition.
The JLab finalists
Qudini – a personalised digital queue management solution that makes customers aware of the waiting time for a shop assistant and sends a text when one is available.
Peeple – a camera device that replaces the peephole in a door, beaming an image straight to a phone.
Alfred – an app that allows users to control smart home devices through a phone, tablet or laptop.
Space Lounges – the 'next generation' of coffee shops and cafes. They don't feature tills but customers can make purchases using an app.
Ikinen – Italian-designed solar-powered covers for iPhone users.