Retail sales growth is forecast to slow in May and remain lacklustre this summer as high inflation is expected to combine with weak wage growth to hold back spending.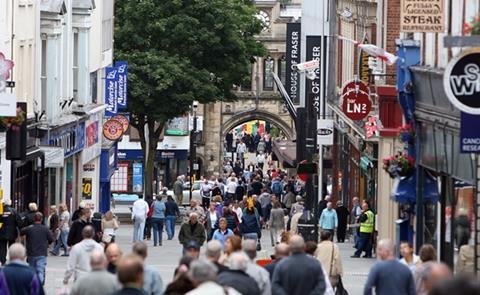 According to the Opera Solutions Retail Predictor for Retail Week, May retail sales are likely to increase 2.2% against last year, down from 3.1% growth in April.
This growth is down on the 10-year average sales uplift of 3.1% for May and will remain below the 10-year average during the summer.
The Office for National Statistics revealed that sales edged up 0.1% in March.
Opera said this was because of the cold weather and skewed comparables following panic over fuel shortages last March.