Getting celebrity endorsements right can be tricky as many retailers struggle to make the link between the star and brand credible, however Iceland has struck gold with Stacey Solomon.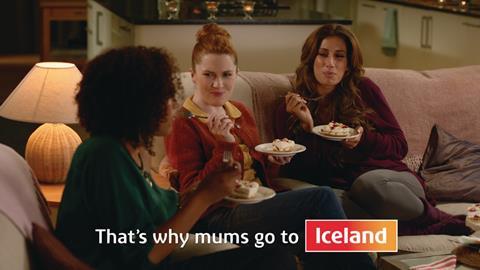 The I'm A Celebrity Get Me Out Of Here winner told Retail Week that she loves the retailer – which she is the face of – so much that she maxes out her shopping allowance there every week.
Checkout wonders if Hollywood movie star, and new face of Marks & Spencer, Ryan Reynolds is rushing down to his nearest branch to make the most of his discount.