Iceland has bought seven former Peacocks stores from the value fashion retailer's administrator KPMG.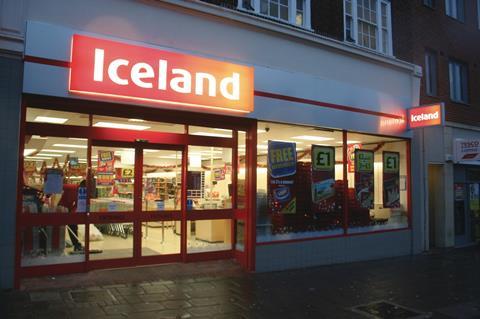 The deal came as Iceland founder Malcolm Walker prepared to take full control of the frozen food specialist – a sale, backed in part by his friend and DFS founder Lord Kirkham, was understood to be imminent.
KPMG said it had received "substantial interest" in the 153 former Peacocks stores that were not taken by Edinburgh Woollen Mill when it acquired the clothing chain last month.
The retail agent for the Peacocks stores, Prime Retail, has received bids from six retailers for parcels of shops.
The stores are mainly in secondary retail locations, offering retailers a wide range of sizes from 4,000 sq ft to 20,000 sq ft. KPMG restructuring real estate director Mark Bayley said that made them "particularly attractive to discount and food store operators".
At least four value retailers – Poundworld, 99p Stores, B&M Bargains and Home Bargains – are among those circling the former Peacocks estate.
Poundworld chief executive Chris Edwards said it had put plans to open smaller Express stores in London on hold while it assessed the opportunities of Peacocks stores, the sizes of which are closer to its existing model.
Home Bargains and B&M Bargains are both targeting larger shops in the portfolio.
99p Stores managing director Hussein Lalani said: "We are actively pursuing some stores in the Peacocks estate. Some of the locations are very good and it is a great opportunity."
Edinburgh Woollen Mill is in discussions with KPMG on another 17 stores. The new Peacocks owner aims to reopen between 70 and 75 extra stores on top of those already acquired.
KPMG has handed leases on a further 54 stores back to their landlords.