Sainsbury's has made a radical departure from its usual festive advertising with its new campaign which features videos submitted by ordinary people.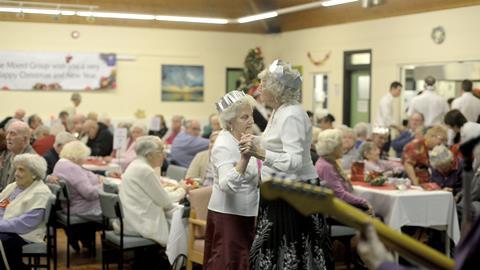 The grocer's Christmas ad, which debuts tonight, is effectively a trailer for documentary maker Kevin Macdonald's 50 minute Youtube film 'Christmas in a Day'.
The three minute advert will take up the entire advert break in Coronation Street tonight. Shorter versions of the ads will air over the festive season and will run alongside traditional, food focused adverts.
Macdonald has worked on blockbusters including The Last King of Scotland and Touching the Void and the film was produced by Ridley Scott Associates and Scott Free London.