Selfridges has chosen the theme 'Play' for this Christmas, celebrating a return to fun and frivolity and a move away from the more austere traditional festive themes seen at the height of the recession last year.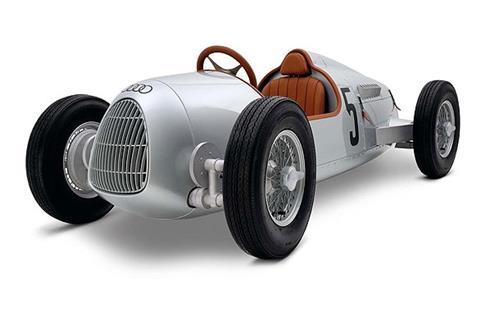 The department store's top gifts include a kid's electric car made by Audi for £10,000 (pictured), the world's first official Lego jewellery, a giant Chanel No 5 perfume bottle for £3,000 and Swarovski-encrusted Pez sweet dispensers for £250.
Selfridges will open its Christmas shop on Monday, earlier than ever before.