House of Fraser gets evacuated after fox falls through ceiling, Poundland helps to dump Trump, and bring on the retail battle at Tech.
Poundland dumps Trump
If you thought Theresa May was the only person in the country to be saddened by the cancellation of President Trump's state visit, then you'd be missing a trick.
The management at Poundland were clearly rubbing their hands together at the prospect of equipping protestors across the capital with the paraphernalia needed to demonstrate their displeasure at the president's invitation.
The value retailer purchased thousands of Trump-themed products ahead of the forthcoming state visit, and so was left sorely disappointed by the cancellation.
But it's making the most of the situation by asking the nation to dump the Trump merchandise.
Poundland trading director Barry Williams said: "We are asking for our customers' help.
"The range was created ahead of his UK visit, but given this is not happening now, we reckon the only way to sell the products is to encourage shoppers to come up with unusual ways to use it.
"The range is also perfect for Halloween. Just wait until you see the Donald Trump masks, they're probably the scariest things we've ever sold."
Prepare for the Tech. battle
At Retail Week towers we're gearing up for next week's Tech. conference. For those of you attending, there's something a little bit different for you to check out…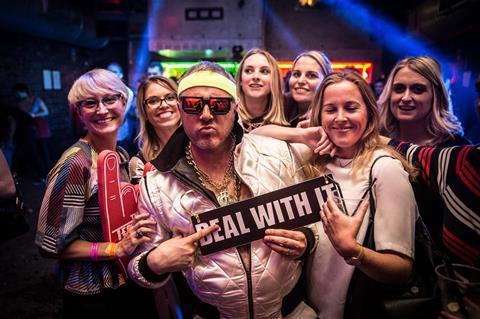 Taking the Tech. mainstage, the 'Tech Off' is a session like no other.
Dubbed "the love child of TED talks and WWE", expect half naked bouncers, an MC known as the 'Beyoncé of Tech.' and five gadget gurus fighting it out in a digital smackdown to battle for the future.
And the best part? You can be a part of this craziness.
We have one Wild Card Speaker Slot available on the day. Simply put your name in the ring and you too could perform on the main stage and be in with a chance of winning.
House of Fraser store evacuated after fox falls through ceiling
A House of Fraser store in Swindon was evacuated after a fox fell through the ceiling.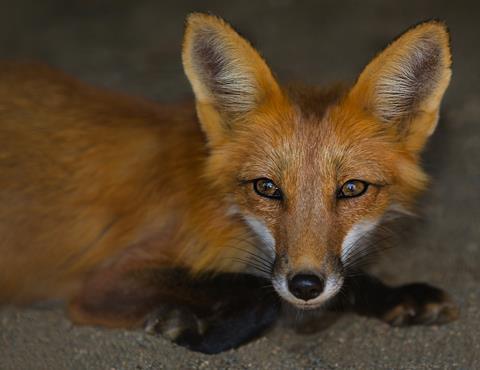 The unusual incident unfortunately meant the department store was closed to the public on a busy Bank Holiday Monday.
It is understood that the fox entered through the store room overnight on Sunday, setting off the alarm.
It wasn't until the trapped fox crashed through the ceiling panel at lunchtime on Monday that the unsuspecting shoppers were evacuated.
The fox then hid itself behind a rack of jeans until a rescue team came to collect it.
Clearly the cheeky female fox was hoping to check out what House of Fraser had on offer. But it's not quite what the retailer had in mind when it said it hoped customers would drop in for a manicure and a glass of fizz.