Christmas shopping can be an arduous task, pounding the pavements for hours on end, rushing from shop to shop to find the perfect present.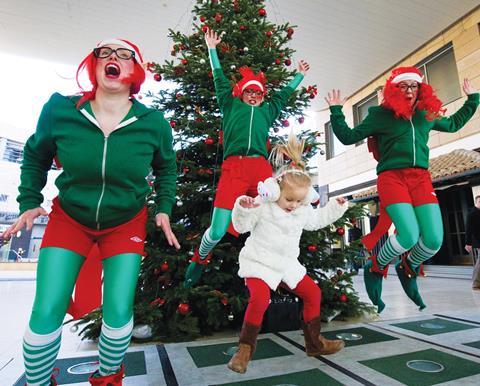 But now customers at Milton Keynes shopping centre Midsummer Place can put all their leg work to good use.
The mall is using kinetic energy from shoppers' feet to power 1,000 lights on its 20ft Christmas tree. What bright sparks.