More than half of London retailers – 59% – have reported increased shopper demand as a result of the Olympics.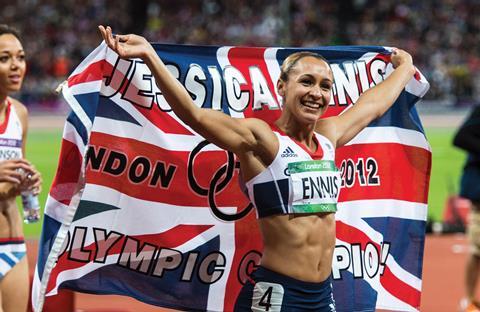 While welcome, the level was lower than expected in January when 84% anticipated an increase.
Most retailers reported an increase in demand from new customers, indicating that retailers targeting visitors to the Games benefited most.
The report was compiled by Deloitte, the official professional services provider to London 2012.
Deloitte lead London 2012 partner Heather Hancock said: "This research demonstrates that many companies have benefited from London 2012, although the boost in demand hasn't met the expectations of all.
"The biggest beneficiaries have been those companies who planned ahead and targeted Olympic visitors.
"As the heart of London moved east, location has clearly been important, especially for smaller businesses with fewer locations. But for large chains opportunities have been there to exploit and it appears sharp, nimble business have responded by changing trading hours and moving staff to service their busiest locations."
More than half (55%) of retailers said they have increased stock levels, compared with 28% that expected to when asked in January. Meanwhile, 41% increased trading hours and 68% said they brought in specific promotions for the Olympic Games period.
Deloitte is an official supporter of the Olympics.