The Government is organising a global summit over the Olympic period to showcase the best in class of British retailing to the world.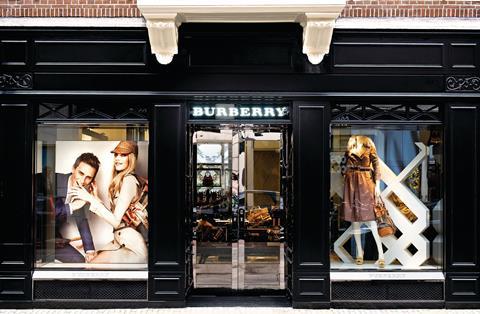 Ministers and senior retailers including Marks & Spencer chief Marc Bolland, Alliance Boots executive chairman Stefano Pessina and Asos boss Nick Robertson are scheduled to speak at the event, which is designed to attract investment and promote UK exports.
UK Trade & Investment (UKTI) managing director Martin Uden described the Olympic timing of the summit as a "once in a lifetime opportunity" to showcase UK retail to the world.
Speaking at 10 Downing Street, he said: "You really can't overestimate the importance of the British retail sector overseas, with brand names such as Burberry, Tesco and Next. Retail gives such a boost to the general foreign perception of the UK."
The Retail, Food and Drink Summit – one of 14 sector summits to be held over the duration of the Olympics – will take place on August 9 at Lancaster House.
Prime Minster David Cameron has forecast that the summits will generate £1bn in business.
M&S said: "This summer's events provide the perfect platform to showcase the very best of British business to a global audience. Retail is at the heart of British industry."