Sainsbury's ambitious festive campaign is a radical step-change for the grocer, but it is questionable whether the ad is what shoppers really want from Christmas advertising.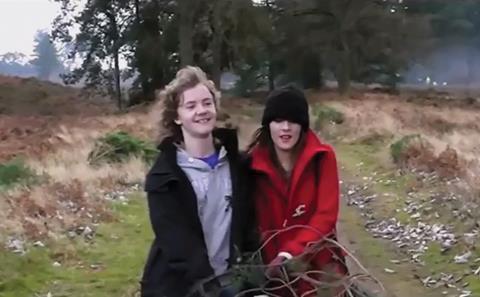 The grocer has teamed up with filmmaker Kevin Macdonald to produce a 50-minute YouTube film called Christmas in a Day. The accompanying TV and online ads, featuring footage from the film, range from one to three minutes.
The campaign uses homemade videos to show a diverse range of ordinary people celebrating Christmas. The footage will certainly stand out against a sea of slick-looking festive campaigns, often starring actors and models and filmed on lavish sets. Tesco's festive ad is in a similar style as it features a family's Christmas through the decades, but it is shot professionally in the style of a home-video montage rather than using genuine amateur footage.
The Sainsbury's campaign is more unconventional and has an edgier style than most. The ads vary from showing a scene of an army officer returning home to his family for Christmas to an upbeat collage of people opening their presents. One man displays his schedule for cooking on the big day - unfortunately for Sainsbury's though he is using food from The Co-op, as eagle-eyed viewers have already spotted.
Viewers will either find the campaign engaging and often relatable, or slow and boring.
Sainsbury's is also running traditional food-focused adverts alongside the campaign - a sensible move. As distinctive as Macdonald's campaign is, it could prove too divisive for a mainstream retailer such as Sainsbury's, which will want to create mass appeal.