Retail news round-up on July 8, 2015: Japanese retailer Aeon is interested in acquiring Tesco's Malaysian operations and UK shop prices continue to fall.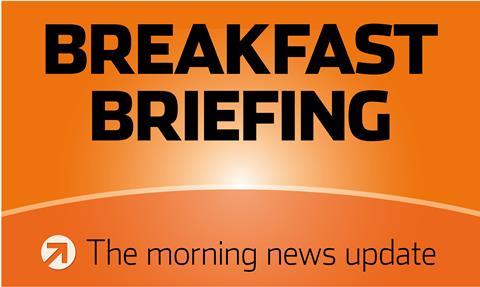 Japan's Aeon keen to acquire Tesco's Malaysia unit
Japanese retailer Aeon is keen to acquire Tesco's Malaysian operations, which is worth about £900m, according to Reuters.
The company has informally held talks about its interests with corporate advisers, one person familiar with the matter said. If the deal materialises, Aeon could become Malaysia's biggest hypermarkets group.
"It's still in the very early stage," said a source, who declined to be indentified.
"It would only come after they (Tesco) are done with South Korea and Dunnhumby."
Another source familiar with the matter said Aeon had been calling investment banks to discuss advisory roles. No adviser has yet been hired, the source added.
Meanwhile, buyout firm KKR has rejoined the shortlist of five eligible bidders for the retailer's £3.85bn South Korean unit Homeplus after revising its offer price, The Korea Economic Daily reported citing unnamed investment banking source and without mentioning the bid price.
In the UK, the retailer's most senior bosses have pocketed almost £4m in bonuses. Tesco's UK boss Matt Davies has been awarded £3.2m as part of the compensation for the long-term incentives he had to forgo when he joined the supermarket chain.
Finance director Alan Stewart also received £117,886 for the same reason having exited Marks & Spencer. Two other directors – bank boss Benny Higgins and chief product officer Jason Tarry – also received shares in connection with their bonus.
British shop prices down 1.3% in June
UK shop prices declined for the 26th straight month in June largely due to heavy discounting by food and furniture retailers.
Average prices slumped 1.3% last month as retailers passed on lower food and commodity costs to attract hard-pressed consumers in search of bargains, according to British Retail Consortium.
The biggest price decrease were in the furniture and DIY sectors, fuelling a near 2% drop in non-food prices. Food prices went down 0.4%, as bumper food harvests around the world cut the cost of basic foodstuffs.