Retail news round-up on October 27, 2015: Walmart seeks permission to test drones for home delivery and Darty has two weeks to discuss buyout with Fnac.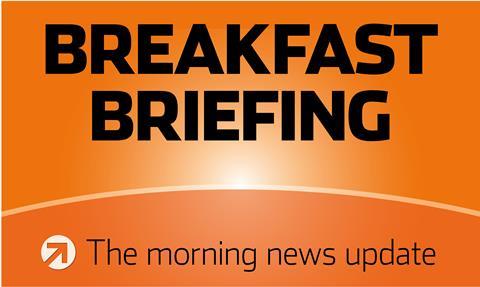 Walmart seeks to conduct drone research outdoors
Walmart is seeking permissions from the US Federal Aviation Administration (FAA) to test drones for home delivery and a grocery pick-up service, in a bid to take on Amazon in deploying unmanned aircraft to deliver online orders.
The retailer has applied to the regulator saying it wants to trial the machines outdoors after conducting indoor tests of drones for several months.
The chain plans to use drones manufactured by China's SZ DJI Technology Co.
It is asking FAA approvals to research drone use in "deliveries to customers at Walmart facilities, as well as to consumer homes", according to a copy of the application.
In the application, the firm said it wants to test drones for taking stock of trucks and other items in the parking lot of a warehouse using electronic tagging and other methods.
Darty gets two weeks to discuss takeover deal with Fnac
Electrical goods company Darty has another two weeks to discuss the possibility of an improved acquisition proposal from French book and music retailer Groupe Fnac.
The French company now has to either make an offer for Darty or walk away by November 11.
Last month, Fnac proposed a deal to snap up Darty that would value the retailer at £533m.