Retail news round-up on June 25, 2015: Walmart working on watermarks to replace barcodes, Amazon UK pays just £11.9m tax in 2014 and John Lewis becomes UK's biggest mutual.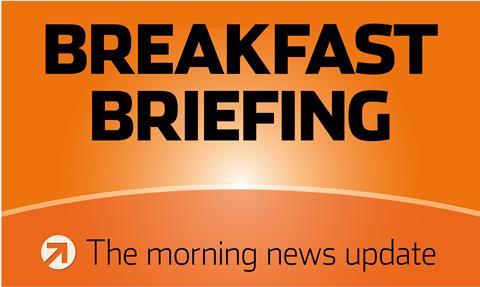 Walmart working on invisible watermarks for products
Walmart is developing invisible product watermarks to usurp the barcode in a move to cut out the need to visit a checkout, The Drum reported. This would allow the US retail giant to price items with a simple scan, anywhere on its surface area. The technology, created by Walmart's Lab 415-C, could in theory see products scanned and priced by shopping carts.
Amazon UK business pays just £11.9m tax in 2014
Amazon's business in the UK paid just £11.9m in tax in 2014, while its Luxembourg unit took £5.3bn of sales from British internet shoppers without being subject to UK tax, according to company filings. The Amazon group posted a strong UK performance last year, with overall takings increasing by more than 14% to £5.3bn. However, its Amazon.co.uk subsidiary recorded a profit of just £34.4m and tax of £11.9m.
John Lewis dethrones Co-op as Britain's biggest mutual
John Lewis has become the UK's biggest worker-owned business, outstripping the Co-operative Group. According to a new report from trade body Co-operatives UK, full-year sales at the department store retailer hit £10.9bn in March. This snatched the top spot from the Co-op, which has turned in annual revenues of £10.8bn for this year.