Retail news round-up on July 14, 2015: Living wage could see price increases, GCA demands explanation from Morrisons over payments email and warm weather lifts retail sales.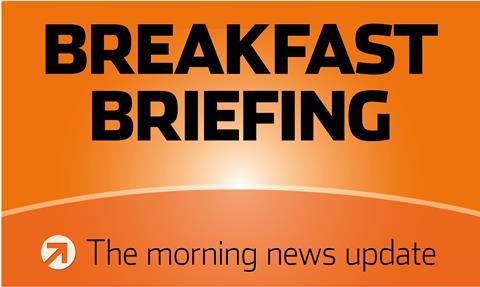 Morrisons demanded explanation over payments email
The Groceries Code Adjudicator has written to Morrisons demanding an explanation as to why the grocer is asking for impromptu payments from its suppliers, The Guardian reported.
The retailer's e-mail to suppliers' states: "With the half year approaching the business is reviewing the performance of each of its suppliers … [Within Morrisons stores] there has been yet more price investment on key essential lines and we have 6,700 more colleagues in stores supporting service.
"All of this good work has come at a significant cost to the business. We need your support to continue and build on this performance but not to the detriment of Morrisons profitability. To this end, Morrisons' expectation of [supplier name] is to support Morrisons with a lump sum payment of [£XXXX] payable by 17 July 2015."
Moody's warns living wage 'credit negative' for retailers
The Government's new national living wage could force supermarkets to increase prices and cut down employee benefits such as staff discounters, Moody's has warned. The increase in basic pay for those aged over 25 is 'credit negative' for retailers, restaurants, hotels and leisure companies because of the cost of rising pay for the hundreds of thousands of workers they employ. The credit ratings agency also expects retailers to pass on high labour costs to customers.
Warm summer boosts June retail sales
Like-for-like retail sales surged by 1.8% year-on-year in June – the best in 18 months - thanks to the summer weather boost. Sales last month were lifted by increases in toys and baby equipment, mainly outdoor ranges such as paddling pools and trampolines, according to the British Retail Consortium and KPMG's Retail Sales Monitor.
Fashion sales were heading for a disappointing June until a "very strong finish to the month, when summer sales coincided with exceptionally hot weather". Food sales also lifted for the seventh straight month, excluding the effects of Easter.