Retail news round-up on September 22, 2015: Tesco may scrap sale of Dunnhumby, Norway alleges Ocado of patent infringement and Hamleys eyes Spain.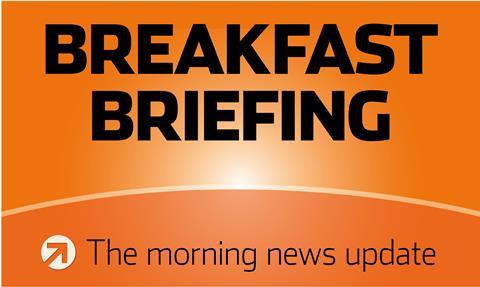 Tesco could scrap Dunnhumby sale
Tesco is close to abandoning the £700m sale of its data arm Dunnhumby after financing concerns led all but one of the bidders to withdraw from the sale process.
The grocer's chief executive Dave Lewis is to hold talks with colleagues and advisers later this week about whether to proceed with the sale, Sky News reported.
Insiders said that no decision had been made about Dunnhumby's future, but suggested that Lewis was keen to reach a quick decision on its future as he strives to strengthen the supermarket giant's battered balance sheet.
Marketing services giant WPP Group is understood to be the sole remaining bidder, leaving the grocer with little room to negotiate over the value of a deal, according to sources.
Norwegian firm challenges Ocado's attempt to patent technology
A Norwegian firm has accused Ocado of infringing its patent "end-to-end" logistics and distribution technology, The Times reported.
Hatteland, which makes a storage and retrieval system known as AutoStore, has filed third-party observations about five of 44 patent applications lodged by the online grocer with the European Patent Office.
Hatteland chief executive Karl Johan Lier said Ocado had bought an AutoStore installation in 2012 and should not be granted patents for 'add-ons' to the technology.
He said: "We will fight for our intellectual property. Our view is that we just want to have the truth come to the market. If someone wants to buy this system, they can from one of our distributors."
An Ocado spokeswoman said it believed that it had created a solution that operated at higher productivity levels and that it expected its patents to be granted.
Hamleys considers Spanish expansion
Hamleys is looking to expand into Spain's Costa del Sol, with plans to open a new theme park and shop near Málaga, The Times reported.
The toy retailer has inked a pre-agreement with Intu Properties with €200m (£144m) financial investment for a 30-hectare site to include shops, restaurants and a cinema.