Retail news round-up on May 13, 2015: Tesco to close remaining Homeplus stores, Farfetch acquires Browns and Co-op promises to amend its board election process.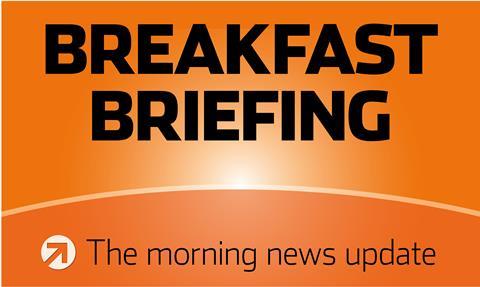 Tesco eyes last six Homeplus stores
Tesco has called time on its remaining six Homeplus shops in the UK with the potential loss of about 450 jobs, closing down its non-food retail business. The outlets in Bristol, Bracknell, Nottingham, Denton, Bromborough and Preston will close on June 27, Reuters reported.
"We've taken the difficult decision to close our remaining six Homeplus stores. Our priority is now to explain what this announcement means for our colleagues and wherever possible, offer them alternative roles with Tesco," said a spokesman for the firm.
Farfetch buys upmarket retailer Browns
UK online fashion retailer Farfetch has acquired upmarket retailer Browns for an undisclosed sum in a cash and shares deal, Reuters reported. Farfetch sales are expected to rise to more than $500m this year, up from $320m in 2014. Browns was an early adopter of ecommerce and now makes more than a quarter of its sales online.
Co-op chairman vows change in board election again next year
Co-operative Group chairman Allan Leighton and president of the members council Lesley Reznicek have promised the independent societies which own 22% of the supermarkets and funeral home business that elections to the board will be run differently next year, the Guardian reported. This comes amid mounting controversy over the way three member-nominated directors have been put forward for election to the board. The three were selected from a shortlist of six and are standing for three boardroom seats.
In a letter also sent to the 100 or so representatives on the members council, Leighton and Reznicek wrote: "The first election is taking place now with three strong candidates standing for these inaugural roles. Opportunities to strengthen this new process have been identified."