Retail news round-up on June 10, 2015: Clarks' profits fall due to high street discounting and a survey ranks Tesco as the UK's least favourite grocer.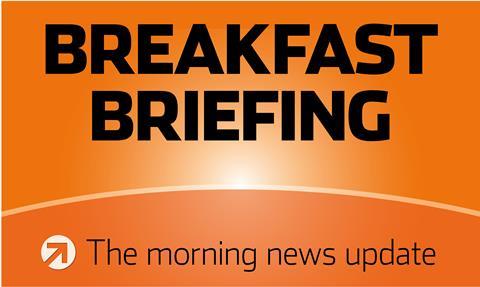 Fierce discounting drives down Clarks' sales
UK shoe retailer Clarks' sales and profits have suffered due to fierce high street discounting by rivals and problems in its American arm, the Telegraph reported. Annual sales at C&J Clark slumped 3.2% to £1.49bn last year, mainly due to warm autumn weather and the arrival of Black Friday. Pre-tax profits increased 1.4% to £121.5m, helped by lower pension and interest costs. In spite of flat-lining profits, the footwear chain paid out £26.4m in dividends in the last year. The company's chief executive Melissa Potter said its "number one priority" is reviving the Americas business in 2015.
Tesco found to be UK's least favourite grocer
In a survey of 6,800 UK shoppers, Tesco has been named the country's least favourite grocer. The retailer fell at the bottom of the list of eight grocery chains across all six categories in question, including availability of items, checkout speed, cashier courtesy, ability to find items and specialty department service, found Market Force Information. The supermarket was also rated the worst grocer for store cleanliness. It wasn't all bad news though, as the study also revealed Tesco was ranked top for online ordering, followed by Asda and Sainsbury's.
Arcadia's highest paid director gets 38% pay hike
Sir Philip Green has handed Ian Grabiner, Arcadia Group's highest paid director and his right-hand man, a 38% pay increase £1.55m in the year to August 30 2014. Total payments to directors grew to £4.22m, up from £4.05m a year before, despite board members dropping from five to three.