Retail news round-up on October 12, 2015: Tesco faces action over profit restatement and supermarket shoppers leave £2.5m at self-service tills.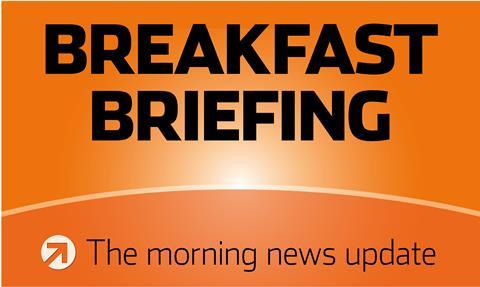 Group of US funds launch legal action against Tesco over profit restatement
A clutch of four US pension and investment funds have sued Tesco over its accounting scandal that rocked the grocer last year, the Daily Mail reported.
Filed in an Ohio court by The Western and Southern Life Insurance Company, Western & Southern Financial Group, Integrity Life Insurance and Touchstone Strategic Trust, the multimillion-pound legal action centres the supermarket retailer's £263m accounting scandal in September last year.
The action comes amid mounting rumours that Tesco is close to reaching a so-called 'deferred prosecution agreement' with the SFO.
The 72-page document says Tesco 'recklessly disregarded' facts and 'dramatically overstated' profit by improper recognition of charges to suppliers.
Shoppers forget £2.5m at supermarket self-service tills
Forgetful shoppers are leaving an estimated £2.5m at supermarket self-service tills each year.
In spite of flashing lights warning customers notes and coins have been dispensed into a cash tray, they regularly forget to pick the money up.
The practice has become so common that all the big-name supermarkets have put in place policies on what to do with the forgotten cash.
Of those big grocers, two give it to charity, one hands it over to the police while another gives it back to the customer who handed it in.
According to Kantar Retail's analyst Bryan Roberts said customers leaving cash – and cards – behind had become a major problem for supermarkets.
He said: "Even if you take a conservative estimate of £500 per store per year, and say there are 5,000 stores with self-service checkouts with cash back, that's £2.5m already."