Retail news round-up on September 9, 2015: Investors vote in favour of Ashley's re-election and Apple unveils slew of new products.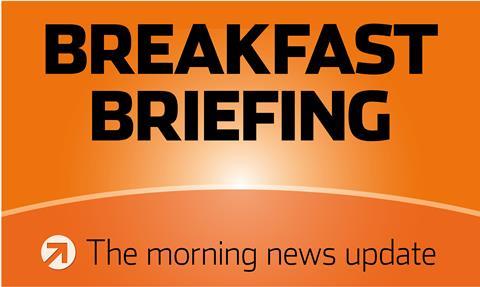 Mike Ashley wins overwhelming investor support for re-election
The billionaire founder of Sports Direct, Mike Ashley, has been overwhelmingly backed by the retailer's investors, with 88% of shareholders voting in favour of his re-election to the company's board.
Around 11.5% of independent shareholders voted against the Newcastle owner and company's deputy chairman.
The opposition came amid wide-spread criticism of his corporate governance practices and failure to attend four board meetings.
Chairman Keith Hellawell also came under fire after almost a third of independent investors refused to back him at the retail group's annual general meeting. Sports Direct's non-executive directors also faced significant rebellions.
UK convenience sector worth nearly £38bn
Britain's convenience shop market has been valued at £37.7bn as a rise in time-poor shoppers spurred the opening of two new stores a day last year.
There are now 51,524 convenience stores across the UK, according to the Local Shop Report, which is compiled by the Association of Convenience Stores (ACS).
The research has revealed that the sector also contributes £5bn to the country's economy.
"The report demonstrates that the convenience sector is continuing to adapt to meet the needs of customers," said ACS chief executive James Lowman.
Apple unveils range of new products
Apple has unveiled an array of products during the Apple event held on September 9 in San Francisco.
The tech giant introduced a new larger tablet – the iPadPro – and an Apple TV streaming box.
The firm also announced a new operating system for the Apple TV called tvOS. The Apple TV is expected to be available in the UK and Ireland in October.
The latest smartphones unveiled also included the iPhone 6S and iPhone 6S Plus. Availability is expected in the UK and Ireland in October.