Retail news round-up on July 7, 2015: Sainsbury's inks deal for virtual vouchers; Tesco leader of Irish grocery sector.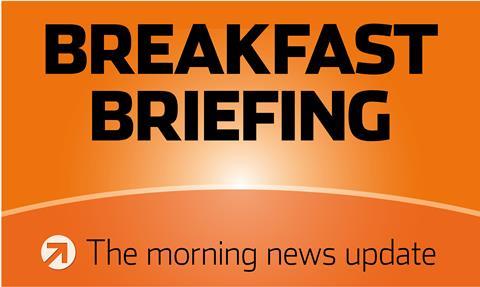 Sainsbury's ties up with Eagle Eye for online discount vouchers
Sainsbury's has signed a contract with Sir Terry Leahy-backed Eagle Eye to bring back its digital coupons across its supermarket tills, according to The Telegraph.
The grocer has chosen to roll out the company's software across its grocery empire to register discount vouchers on shoppers' phones. The software will help the retailers in recording patterns of shopping behaviour and adapting promotions accordingly.
"For us this is a game-changing move as it signals that this model works," said Phill Blundell, chief executive of Eagle Eye. "We will be taking charge of a third of the entire UK grocery market."
Tesco manages to retain crown in Irish grocery market
Tesco has bounced back to regain its top spot in the Irish grocery sector amidst an almost 3% fall in value sales. The UK grocer now controls 25.1% of the market, while Supervalu has a 24.7% share, according to Kantar Worldpanel.
Supervalu's value of sales rose by 0.6% in the 12-week period to June 21. Dunnes Stores recorded the biggest gains with a 6.3% sales surge, leaving it with a 22.2% slice of the total market.
Osborne's Budget to unveil change in Sunday trading laws
Chancellor George Osborne is poised to announce that shops across the UK will be able to trade for longer on Sundays under a massive shakeup of Sunday trading laws.
The Chancellor said that "there is still a growing appetite for shopping on a Sunday" and that businesses need the change to ensure that they can compete with online retailers.