Retail news round-up on August 13, 2015: Sainsbury's launches clothing website and Macy's plots ecommerce trial in China.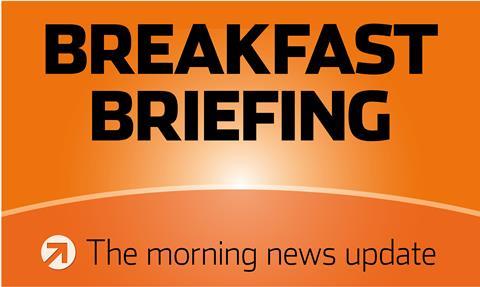 Sainsbury's launches new clothing site
Sainsbury's has launched a clothing website, after a successful 12-month trial, to provide wider access to its Tu collection, Reuters reported.
The new site will house a wide array of items that will be available for home delivery and click-and-collect. Some 710 stores will offer click-and-collect services, including 112 convenience stores.
"Customers have increasingly been looking to buy Tu online, and we have seen a really positive reaction to the new site from the selection of postcodes that have had access to it over the past few months," said Sainsbury's director of online, Robbie Feather.
Macy's plans to set up ecommerce trial in China
Macy's is teaming up with Hong Kong-based Fung Retailing to pilot ecommerce operations in China, The Drum reported.
As part of this partnership, Macy's products will be sold through Alibaba Group's online marketplace Tmall Global at the end of this year.
Based in Hong Kong, the Macy's-Fung joint venture called 'Macy's China Limited' will curate online merchandise for the Chinese market.
The US department store will own and fund 65% of the venture, while the remaining stake will be owned by Fung Retailing.
The duo are likely to inject about $25m (£16m) in operations over the next year and a half.
TK Maxx removes T-shirt with 'Je suis over it' slogan after complaint
Fashion company TK Maxx has withdrawn a black T-shirt with the slogan "Je suis over it" from sale across its 280 stores after a shopper complained that it mocked the Charlie Hebdo massacre in Paris.
The customer said the message was in bad taste as it could be seen as referring to "Je suis Charlie", which was a mark of solidarityin the aftermath of the terror attack in Paris.
A spokesperson from TK Maxx told the Mirror: "We take product matters very seriously and appreciate that this T-shirt has been brought to our attention.
"As soon as we became aware of the offensive T-shirt message, we initiated the process to remove this item from our stores and are internally reviewing how we inadvertently purchased the item. We would like to apologise to our customers for any concern this may have caused."