Retail news round-up on November 25, 2014: Sainsbury's puts its £60m media account up for pitch, and sales in Irish grocery market increase by 1.1%.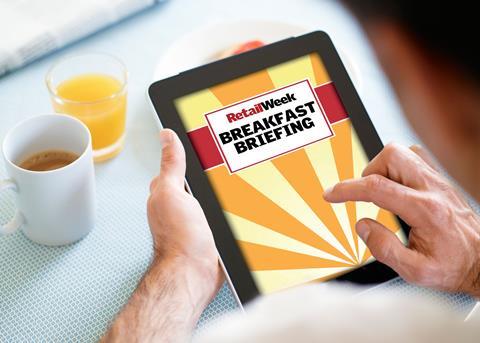 Sainsbury's puts £60m media planning account up for pitch
UK grocer Sainsbury's has begun a review of its £60m media planning and buying account that has been handled by PHD for the past 19 years,The Drum reported. A Sainsbury's spokesperson said: "We have enjoyed a very successful partnership with PHD and our decision to re-pitch this business is in no way a reflection of their work. We have invited PHD to pitch for the business again and will also be inviting other agencies to participate.
Sales in Irish grocery market up 1.1%
The grocery market in Ireland has increased at the fastest rate since June with sales up 1.1% in the 12 weeks to November, according to Kantar figures. Tesco holds 24.9% of the market, while Supervalu and Dunnes now have 24.5% and 23.5% respectively, the Irish Independent reported. Lidl and Aldi both moved their market share higher.
"One reason for this growth is improved confidence among Irish shoppers which is illustrated by a marginal return to growth for branded grocery products," said David Berry, the commercial director at Kantar.