Retail news round-up on November 10, 2014: Sainsbury's to scrap store openings programme,Warren Buffett loses $678m on Tesco investment, Tesco surrenders top spot in entertainment sales to Amazon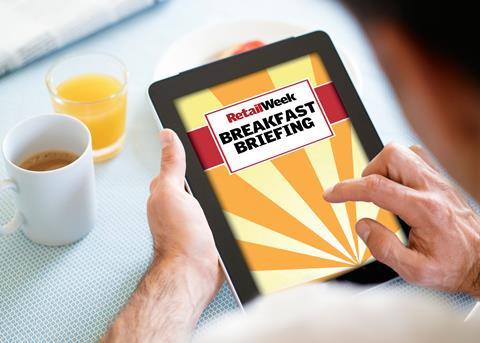 Sainsbury's to scrap store openings programme
Sainsbury's is to scrap its store opening programme and cut its dividend as it aims to combat falling sales, it is understood. The measures are designed to allow Sainsbury's to invest in prices as well as online, convenience stores and clothing. The move is expected to form part of the strategic review that Sainsbury's boss Mike Coupe is set to unveil this week.
Warren Buffett loses $678m on Tesco investment
Billionaire investor Warren Buffett lost $678m (£427.2m) on his Tesco investment as profits fell at his investment vehicle Berkshire Hathaway in the third quarter. Buffett slashed his holding to less than 3% last month after Tesco revealed its £263m profit shortcoming. At the time Buffett said investing in Tesco had been a "huge mistake",
Tesco surrenders top spot in entertainment sales to Amazon
Tesco's share of the entertainment market tumbled from 20.6% to 15.1% year-on-year in the 12 weeks between June and September this year. Tesco lost the top spot to Amazon, which saw its share of the market increase from 17.6% to 22.5% year on year, according to new figures from Kantar Worldpanel. However, quarter on quarter Tesco improved. In the previous three month period Tesco held 14.6% share.