Retail news round-up on September 15, 2014: Phones 4u goes into administration, Phase Eight owner hires Rothschild for sale, UK footfall drops 2.8% in August.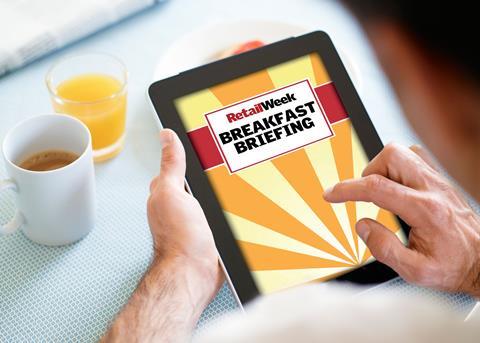 Phones 4U goes into administration after EE cuts ties
Phones 4U fell into administration last night after it lost a network contract from its last remaining mobile operator partner EE. The company's 720 stores will not open on Monday, with 5,596 staff to be briefed by management in stores and at head office. Phones 4U's private equity owner BC Partners said it is "intended that employees will continue to be paid until further notice".
Meanwhile, the billionaire Phones 4U founder, John Caudwell, has launched a scathing attack on Vodafone, describing the mobile operator's decision to cut ties with the retail chain as 'ruthless' and calling for a public boycott.
TowerBrook appoints adviser for sale of Phase Eight
The private equity owner of women's fashion retailer Phase Eight is moving ahead with a sale of the upmarket chain that is likely to garner £300m, The Telegraph reported. TowerBrook is understood to have hired Rothschild as an adviser on a deal, with an auction expected later this year.
UK footfall drops 2.8% in August
According to the British Retail Consortium (BRC) and Springboard Footfall Monitor, the number of shoppers across retail destinations slumped 1.1% in August. The footfall on the UK high streets plunged 2.8% last month and was down 1.1% at shopping centres. Sales at stores open longer than a year increased 1.3% helped by strong fashion and footwear demand.