Retail news round-up on October 6, 2015: Ocado on a hiring spree, Apple buys tech start-up Perceptio and Alison Loehnis named Net-a-Porter president.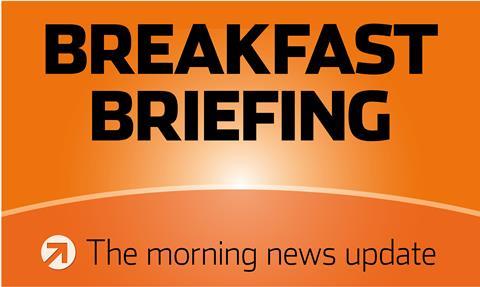 Ocado set to recruit permanent staff before December
Online grocer Ocado is poised to create 1,798 permanent jobs before Christmas, as it gears up to close a partnership with an international grocer.
The supermarket retailer is looking for roles including positions in business support, operations, customer services, service delivery, human resources, development and engineering, technology and planning and supply chain.
However, most of the vacancies are for drivers who deliver shopping to customers' homes, with roles also available for grocery packers and loaders.
A spokesman said that the hiring announcement had nothing to do with an overseas deal, but was to cope with growing demand at home.
Apple buys advanced AI developer Perceptio
Apple has snapped up Perceptio, a start-up developing advanced artificial intelligence (AI) systems on smartphones.
Financial details of the deal remain undisclosed.
"Apple buys smaller technology companies from time to time, and we generally do not discuss our purpose or plans," said Colin Johnson, a company spokesman.
Perceptio's goals are to develop techniques to run AI image-classification systems on smartphones, without having to draw from large external repositories of data.
Net-a-Porter appoints ex-marketing chief as group president
Net-a-Porter Group has named its former marketing chief Alison Loehnis as president, replacing founder Natalie Massenet, who unexpectedly departed half way through the £1bn merger with Italian fashion group Yoox.
In her new role, Loehnis will concentrate on driving m-commerce, while also shifting focus on the brand's recently launched shoppable social network Net Set.
She will report to Federico Marchetti, who runs the combined group.
Loehnis joined the retailer in 2007 as vice-president of sales and marketing, before becoming president of Net-a-Porter in 2011.