Retail news round-up on May 12, 2015: Next bids to remove overtime payments for Sunday working, early Easter brings down UK retail sales time and Tesco reclaims top spot in Irish grocery.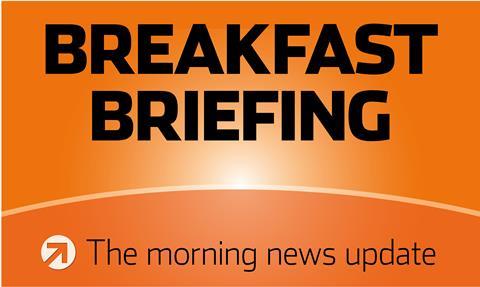 Next says 'no longer justifiable' to pay overtime for Sunday working
Fashion and homewares giant Next has been accused of bullying workers into giving up overtime pay for working on a Sunday, The Guardian reported. The retailer wants about 800 shop workers to give up the premium they are currently entitled to, which is worth up to £20 a week or £1,000 a year.
A spokesman for Next said: "Working on a Sunday, since it was introduced back in the 90s, has become a new normal – so Next feels it is no longer justifiable to pay some of its staff up to 50% more than colleagues doing the same work on the same day."
Early Easter brings down British retail sales
Retail sales held relatively firm during April despite uncertainty over the outcome of the general election. UK like-for-likes fell 2.4% in the four weeks to May 2 as retail spending declined 1.3%, the biggest annual fall in four years last month. That was impacted by the earlier than usual Easter holidays, according to the survey by British Retail Consortium/KPMG.
On a three-month basis, which removes the Easter impact, sales showed the strongest underlying growth since June 2014. Like-for-like sales rose 0.6% on average across the three months, including a 1.6% fall in the competitive food sector and a 2.3% rise in non-food sales.
Tesco and Supervalu hold 25% of Irish grocery market
Tesco has muscled its way back into the driving seat in Irish grocery market. The supermarket giant now holds 25% of the market, alongside main rival Supervalu, the Irish Independent reported. Tesco had dropped to second place for the first time in more than a decade earlier this year.
Dunnes posted the strongest sales growth among the big retailers, according to Kantar Worldpanel. Its market share lifted from 21.5% to 22% over the period despite the retailer being hit by recent industrial action taken by staff.
The two German discount grocers are growing faster than their bigger rivals, but Aldi's 8.8% sales growth and Lidl's 7.8% in the period marks the first time since 2010 that growth has been less than 10% for either.