Retail news round-up on November 20, 2014: M&S to reduce clothing lines; Online sales up at Inditex; and Royal Mail hurt by Amazon's own service.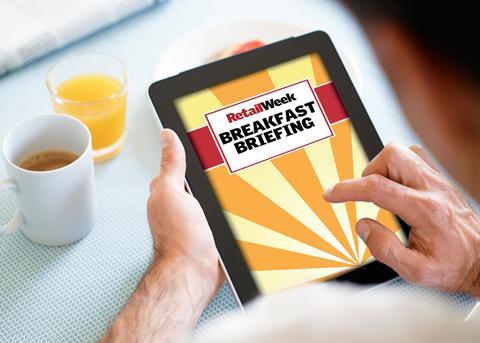 M&S to reduce clothing lines
Marks & Spencer (M&S) is to cut the number of clothing collections it will sell in 2015, The Independent reported. Bosses, unveiling the company's latest spring/summer range, have said there will be 20% fewer lines than two years ago in a sign the retailer is beginning to regain confidence in its abilities.
Meanwhile, M&S has unveiled the summer fashion line-ups that could save or cost its chief executive Marc Bolland his job. The new collections are due to arrive in store in the spring. The retailer's new fashion team, led by former Jaeger boss Belinda Earl, has cut the number of cardigans and is backing jackets to be big sellers instead, with sporty bomber jackets, kimono-style wraps and light duster coats the order of the day.
Online sales up 42% at Inditex
Spanish fashion retailer Inditex's online sales soared by 42% to a record €553m (£442m), The Guardian reported. The company saw a turnover of €16.7bn, up from €15.9bn last year. Online now represents 20% of the company's growth over the past year.
Royal Mail UK's growth hurt by Amazon's own delivery service
Royal Mail has warned that online retail giant Amazon's own delivery service will more than halve the growth potential in the British parcels market for it and rivals from an annual rate of 4-5% to 1-2% for at least two years. Parcels make up half of Royal Mail's turnover and the development of online shopping has made them central to the company's prospects when letter volumes are in decline.