Retail news round-up on October 8, 2015: Jaeger owner eyes sale of struggling fashion label and Waterstones pulls Amazon's Kindle off shelves.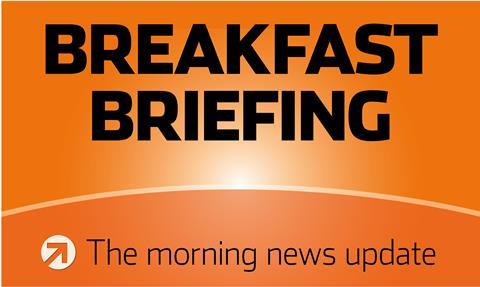 Owner of Jaeger examines sale of fashion label
Jaeger's private equity owner is considering selling the struggling fashion brand after attracting suitors for the business, according to Sky News.
Private equity tycoon Jon Moulton's investment firm Better Capital has decided to pursue takeover discussions with interested parties. It has appointed advisers at AlixPartners to oversee the talks.
A formal auction was not planned but that it was responding to incoming interest from unnamed buyers, said a source close to Better.
The upmarket retailer recently parted company with chief executive Colin Henry less than a year.
Waterstones pulls Amazon Kindle off shelves over 'pitiful' sales
Bookseller Waterstones is removing Amazon's Kindle from its shelves three years after the duo teamed up, The Telegraph reported.
The retail company's managing director James Daunt said that sales of the e-reader device had been "pitiful" and that he welcomed every Kindle sale because "it brings you closer to getting it off your shelves forever".