Retail news round-up on September 24, 2015: Hilco gets £2m from HMV administrators and Walmart demands price cut from suppliers.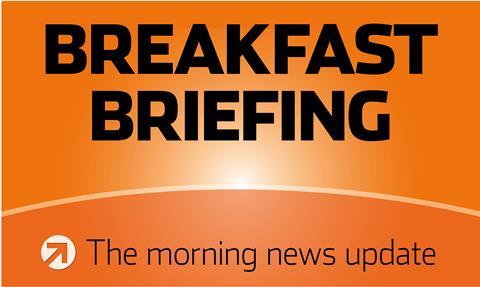 Hilco nets further £2m from HMV administrator
Restructuring group Hilco has secured an additional £2m from HMV administrator Deloitte in the past six months, taking the total amount it has received to £48.6m.
That is less than half the £110m that it claimed, according to The Times.
However, unsecured creditors including HM Revenue & Customs, landlords, EMI, which were owed more than £230m in total, are unlikely to receive any pay-outs from the administration, according to the latest update report.
The extra sum came from a trading provision fund that was set up by Deloitte in 2013 when the music chain fell into administration.
Walmart asks suppliers to share savings arising from cheaper yuan
Walmart is pushing its suppliers that produce goods in China to reduce prices and share in the savings benefits generated by China's devaluation of the yuan, reports Reuters.
The retailer's managers have contacted more than 10,000 suppliers in various countries, all of which have manufacturing facilities in China, seeking cost cuts of 2% to 6% mainly on general merchandise including home furnishings, apparel, health and beauty products, appliances, electronics and toys, according to sources.
The company is pressing suppliers that they should pass on the savings arising from the yuan devaluation so Walmart can achieve "everyday low cost".