Retail news round-up on June 15, 2015: Sanpower targets Hamleys takeover, Tesco 'needs £5bn' to shed junk rating, 800,000 stores could close over business rates and Net-a-Porter swings to profit.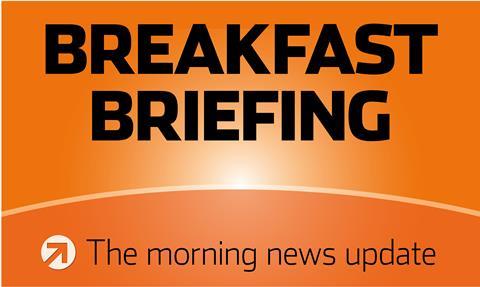 House of Fraser owner Sanpower could take over Hamleys
House of Fraser's Chinese billionaire owner is on the brink of snapping up Hamleys from its French owner Groupe Ludendo. Sanpower's chairman Yuan Yafei is understood to be in discussions to acquire the popular British toy shop, the Daily Mail reported. If Sanpower does buy Hamleys, it will be the latest in a string of high-profile British companies and assets to fall into Chinese hands.
Tesco must secure £5bn fresh capital to shed 'junk' rating
Tesco "needs to raise" more than £5bn in fresh funds to rebuild its stretched balance sheet and return to its "investment grade" credit status, according to Moody's. Sven Reinke, senior analyst at the credit ratings agency, said: "It has a relatively high level of debt – also of adjusted debt, such as the pension deficit and operating leases. It is a relatively high-leveraged company. That was acceptable for an investment grade company until now because they had decent profit margins." Reinke added that the grocer needs to cut its adjusted debt to earnings before interest, tax depreciation and amortisation ratio from more than six times to less than 4.5 times just to get its rating back.
Business rates could lead to 80,000 shop closures
More than 80,000 stores could close in the next two years without a drastic overhaul of business rates, ministers have been warned. Changing shopping habits coupled with the increasing tax burden means almost two out of three town centre shops could shut by 2017 – a figure that could spark the loss of 800,000 jobs, the British Retail Consortium (BRC) claimed. The figure is based on the consequences if six out of ten high street retailers with high street rental agreements expiring in the next two years do not renew their leases.
Net-a-Porter makes £11m in annual profit
Fashion etail giant Net-a-Porter's revenues grew 22.8% to £654m in the year to March after it was sold to Italian e-commerce site Yoox. The luxury shopping site swung to an £11m profit. The retailer could end up on the London Stock Exchange.