Retail news round-up on July 31, 2015: UK consumer sentiment dips in July and ex-Top Gear hosts sign up for show on Amazon's streaming service.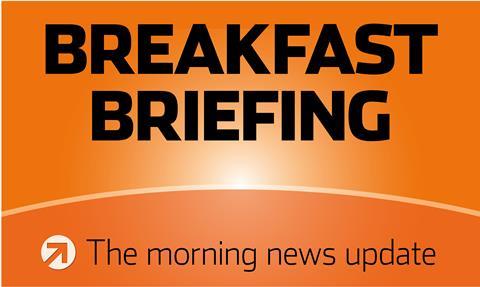 Consumer confidence dips in July
UK consumer confidence dropped this month as concerns about Greece and the global economy weighed on Britons' outlook for the economic situation over the next year.
The GfK monthly sentiment index slipped to +4 in July after jumping to +7 in June – the highest since January 2000.
Joe Staton, an executive at market research company GfK, said: "In part, driven by anxiety over the potential Grexit meltdown and global uncertainty, consumers are feeling less secure about wider economic prospects for the country as a whole this month."
Ex-BBC hosts ink deal for show on Amazon Prime
Former BBC Top Gear presenters have struck a deal worth £20m with Amazon to make a new show on its recently launched streaming service in the UK.
Jeremy Clarkson, Richard Hammond and James May have agreed to present three seasons of the as-yet untitled programme, with work on the first series expected to begin this autumn.
The programme will be available to Amazon Prime customers worldwide.
However, fans of Top Gear took to Twitter to vent their anger that they will have to pay the £79 a year Prime membership fee to watch the show and that it will no longer be on terrestrial television.