Retail news round-up on November 12, 2014: Debenhams chief gets 32% pay hike; Sports Direct to 'revolutionise' fitness market.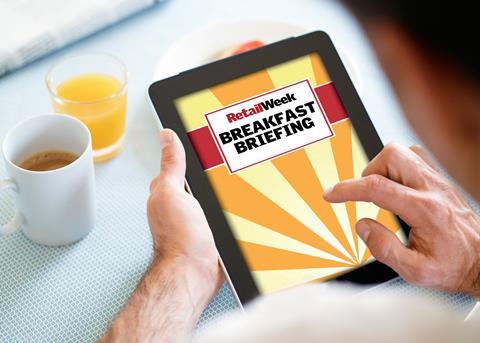 Debenhams chief Michael Sharp sees 32% pay hike
Debenhams' chief executive Michael Sharp has been awarded a 32% increase in his 2014 pay despite continuing struggles at the UK department store, The Guardian reported. A three-year incentive plan boosted the retailing veteran's total package to £998,734 in the 12 months to August this year from £754,396. Sharp failed to achieve many of his targets and was handed no cash bonus in this year. He received only 22% of the maximum pay-out under the three-year incentive deal.
Sports Direct to 'revolutionise' fitness market with gym chain
Sports Direct is set to open a budget gym chain which it claims will 'revolutionise' the fitness market, BBC News reported. The high street retailer has unveiled plans to launch 200 gyms offering membership from £5 per month. Members will also have to pay a £10 joining fee. The first gym will open in Liverpool's Aintree, with the second in Keighley in West Yorkshire.