Retail news round-up on July 22, 2015: Co-op on a hiring spree, Scottish retail sales down again and Apple's record third quarter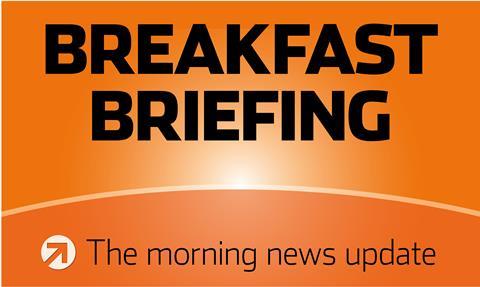 Co-op stores to have more staff on shop floor
The Co-operative Group is poised to hire 1,000 staff for its supermarkets as it gears up to take on high street rivals. However, this figure does not include roles likely to be created under the planned opening of a further 200 new convenience stores over the next two years. Most of the roles are to be part-time, offering extra manpower to boost staff availability during peak shopping hours.
The company's retail chief executive Steve Murrells said: "The modern busy lifestyle is leading to more consumers adopting a grazing mentality, which sees them shop in a little-and-often way each week. These 'grazers' are leading a major shift in shopping habits which marks a return to the way people used to shop before the advent of larger supermarkets."
-
Poor weather pulls down Scottish retail sales
Scottish retail sales plunged 1.7% year-on-year in June on a disappointing summer. A 'significant' north-south gap in consumer confidence was also an important factor in the decline, according to Scottish Retail Consortium/KPMG.
-
Rising iPhone demand lifts Apple's quarterly profits
Apple recorded a 38% jump in its third-quarter profit to $10.7bn (£6.87bn), helped by soaring iPhone sales. The tech company sold 47.5 million iPhones in the three months to June 27, a 35% increase on iPhone sales for a year earlier. Revenue rose 33% to total $49.6bn (£31.8bn). Apple sold 10.9 million iPad tablets as the demand remained weak, while Mac computer sales grew 9% to 4.8 million. Chief executive Tim Cook said Apple Watch had a "great start" and hailed the quarter as "amazing".