Retail news round-up on January 2, 2015: Retailers to meet with government over 'fiscally neutral' rates review, Tesco remuneration committee head Stuart Chambers steps down, Retailers hopeful of a good 2015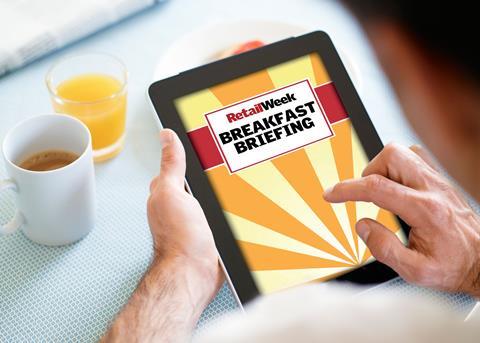 Retailers to meet with government over 'fiscally neutral' rates review
Retailers concerned about the 'fiscally neutral' proposed business rates review are demanding talks with the Government, The Telegraph reported. The British Retail Consortium and a collection of other key business groups – including the CBI, the British Chambers of Commerce, and the Federation of Small Businesses – are to meet David Gauke, the Financial Secretary to the Treasury, this month to discuss the review of rates.
They want 'clarity', one retail source said, about the government's comments that the review will be 'fiscally neutral', which implies any reforms will not affect the amount of money that business rates generate for the Treasury. There are fears that the Treasury's approach will mean there is no substantial overhaul of the tax, and there are also questions about whether the planned review refers to the overall income from the tax or the amount each sector pays.
Tesco remuneration committee head Stuart Chambers steps down
Tesco's head of the remuneration committee Stuart Chambers will step down. A non-executive director, Deanna Oppenheimer, is to replace Chambers as chairman of the committee, effective January 1. However, Chambers will remain on the board.
Retailers hopeful of a good 2015
Retailers are upbeat about their prospects for 2015. According to the British Retail Consortium, 76% of retailers anticipate sales to improve this year, with 78% saying they are likely to employ more staff. Just over two-thirds responded that they are likely to boost investment levels. The industry survey also found that weak consumer demand was the biggest cause of concern for retailers, followed by business rates.