Retail news round-up on November 4, 2014: Surge in business rates bill likely; John Lewis launches largest-ever cuddly toys range for Christmas.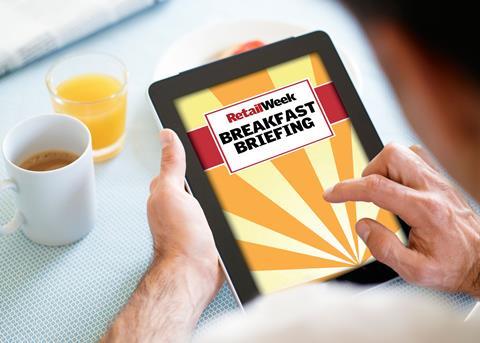 Surge in business rates bill likely
Research has found that under-pressure UK supermarkets are facing the prospect of a huge increase in business rates, The Telegraph reported. The rates bill for supermarkets could rise by as much as 40% on the back of a revaluation of Britain's property scheduled for next year.
An increase in tax payments will put further strain on the business model of out-of-town supermarkets, which are already battling against falling sales due to rapidly changing shopping habits and fierce competition from discounters Aldi and Lidl.
John Lewis launches cuddly toys range for Christmas
UK department store chain John Lewis has launched its biggest-ever cuddly toy collection. The retailer will this year sell pandas, platypuses and other exotic animals. The range, manufactured by Hansa Toy, also includes a lifesize giraffe, a hippo and a sloth.