Retail news round-up on September 8, 2015: August retail sales almost flat; investor want Ashley to quit; and Tesco mulls sale of European business.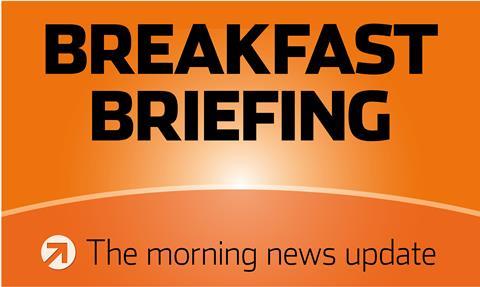 August retail sales grow just 0.1%
Like-for-like retail sales dropped 1% year on year last month after recording 1.2% growth in July.
Overall UK retail spending remained almost flat in August over a year ago as a late bank holiday and mixed weather weakened sales of furniture and school clothing and equipment, according to the British Retail Consortium.
Adjusted for the effect of falling high-street prices, sales rose by 1.4% in August.
Muggy weather towards the end of the month also hit demand for new autumn and winter fashion collections, especially boots.
"Retailers will hope to recoup that sales deficit in September and to start feeling the effect of higher real wages," said BRC director-general Helen Dickinson.
Investor loses confidence in Sports Direct's board
Royal London Asset Management (RLAM) has said that it has lost faith in Sports Direct's board and is preparing to vote against the re-election of sports retailer's non-executive directors and executive deputy chairman Mike Ashley at its annual shareholder meeting.
The City investment firm's corporate governance manager Ashley Hamilton Claxton said: "We have lost confidence in the board and are very concerned about the long list of corporate governance failings that have not been addressed."
RLAM particularly singled out the attendance record of Ashley.
"We question how a board can effectively function when the executive deputy chairman fails to attend four board meetings, even if they are unscheduled," Claxton said.
Tesco eyes sale of central and eastern European operations
Tesco is looking to offload its central and eastern European unit to further reduce debt, according to reports.
While the grocer is discussing options with advisers, no final decision has been made, said sources.
The business, valued by Sanford C Bernstein at £1.9bn, includes more than 1,110 stores that generate £6.45bn of revenue.