Retail news round-up on October 19, 2015: Amazon sues fake reviewers, retailers see footfall rise and Brand Guarantee troubles Tesco.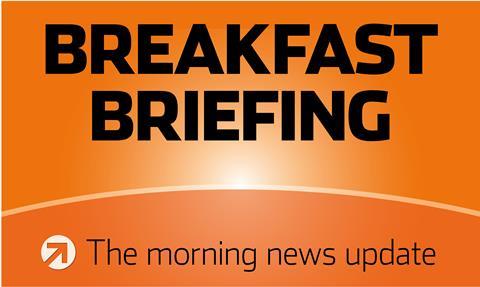 Amazon sues fake reviewers
Amazon has filed a lawsuit against 1,114 fake reviewers on its US website.
"False, misleading and inauthentic reviews" were damaging its brand reputation, the online retailer said in the lawsuit.
Many of them had requested review wordings from sellers and used several IP addresses and accounts.
Retailers witness increased footfall
Retailers witnessed increased footfall in September owing to the onset of the colder autumn and August bank holiday that fell in the survey period.
British Retail Consortium and retail analyst Springboard figures showed that last year the footfall was almost flat – down by just 0.2%.
This was an improvement compared with the 1.6% fall in August.
Tesco to face pressure over Brand Guarantee
Tesco is expected to face pressure from the Advertising Standards Agency over its new Brand Guarantee scheme under which customers will be refunded with cash if their basket of goods is cheaper elsewhere.
Rivals say the store giant does not make it clear that the refund will be available only if customers buy more than 10 items and if it only matches against Big Four rivals.
The grocer's slogan, 'Never pay more for your branded shop', is also expected to face ire with respect to the advertising watchdog's guidelines.