Retail news round-up on October 14, 2014: Amazon to recruit 1,000 new staff, Tesco expected to suspend more senior staff, and Tesco director compiles list of successors to chairman.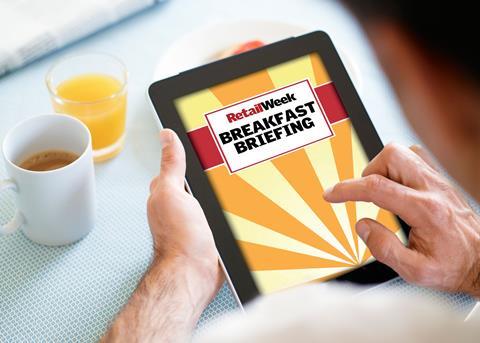 Amazon to recruit 1,000 new permanent jobs in UK
Online retailer Amazon has launched a recruitment drive in the UK across all its distribution facilities before the Christmas shopping rush, The Telegraph reported. The internet giant is planning to create an additional 1,000 permanent jobs at its British warehouses over the next few months, bringing the total to around 7,000. Amazon did not reveal how the new jobs will be distributed among its eight warehouses, which are in Doncaster, Dunfermline, Gourock, Hemel Hempstead, Milton Keynes, Peterborough, Rugeley and Swansea Bay.
Tesco expected to suspend more senior staff
Tesco is likely to suspend more senior staff as part of its on-going investigation into a £250m accounting scandal, The Independent has learnt. Five executives have already been asked to stand aside while an investigation by Deloitte and law firm Freshfields takes place, but sources close to the supermarket say further suspensions are 'highly likely'.
Several senior executives in Tesco's UK operations are also thought to be concerned that their overseas counterparts are considering leaving the group since the investigation is only focused on the UK commercial businesses. A source close to the company said: "We can expect further suspensions. The investigation is looking into several parts of the business and it would be highly likely that more staff will be asked to stand down."
Tesco director compiles list of successors to chairman Sir Richard Broadbent
Grocery retailer Tesco's senior independent director Patrick Cescau is examining a potential array of candidates who could replace Sir Richard Broadbent as chairman, Sky News reported. The search for a successor to Broadbent has not begun officially though, it said.
It is unclear whether Cescau, who does not intend to succeed Broadbent, has reached out to any of the possible candidates for the role, Sky News said, citing an institutional shareholder in the company. Former Tesco executive John Gildersleeve and former Asda boss Archie Norman are among those being considered as possible successors to Broadbent, Sky News said.